Winterberry at Redbrook
About Winterberry at Redbrook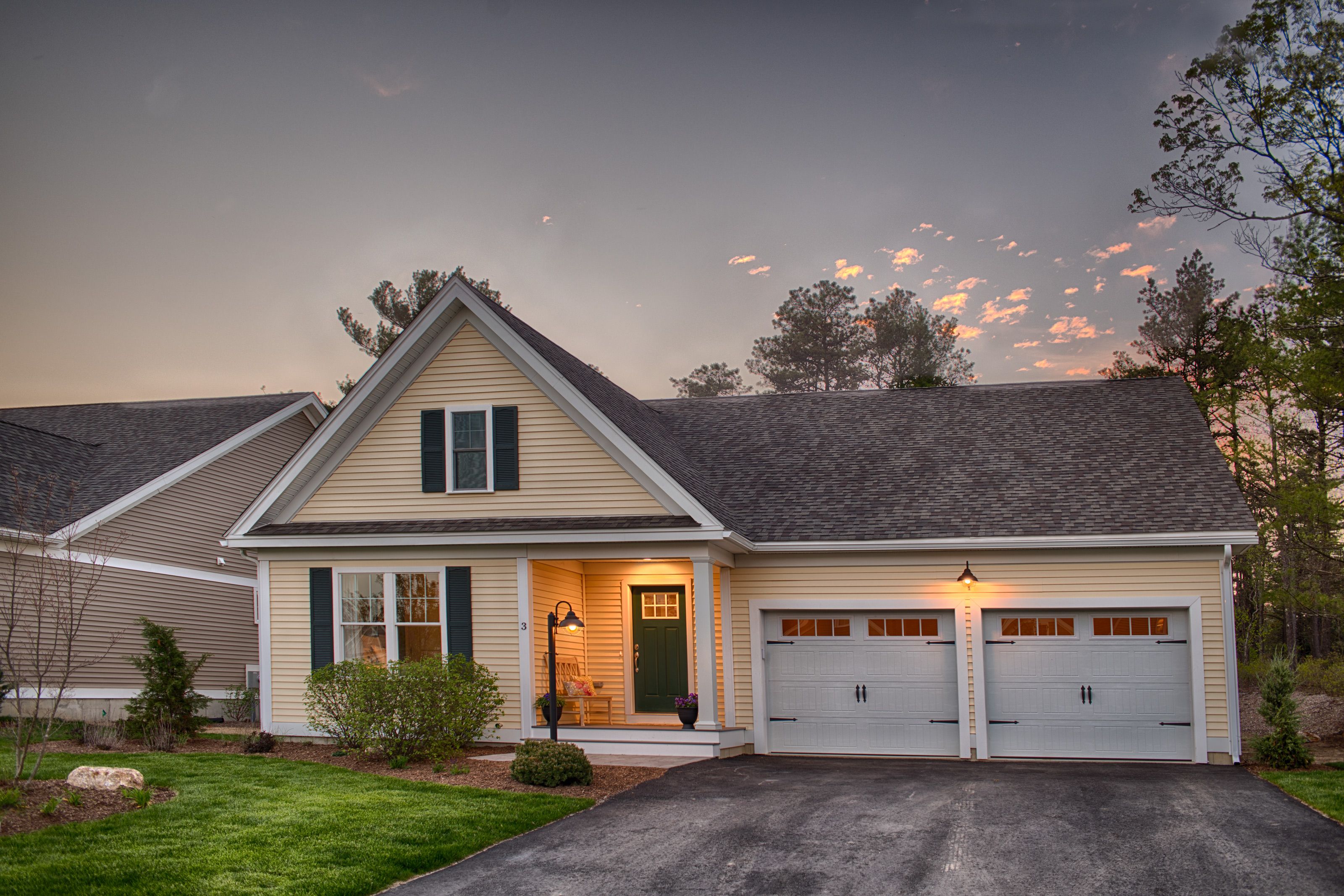 Stabile Homes' first residences at Redbrook are garnering great reviews. Designed to maximize every square foot of space, most homes in this neighborhood offer the freedom of minimal-maintenance exteriors.
Highlights include: New detached condos - Maintenance-free living - First floor master suites...
Be the first to know about pre-sale pricing and launch date. Sign up today to become a Winterberry Priority Member!
For more information please visit our dedicated website at www.redbrookplymouth.com/project/winterberry/.